Ooffle is a leading virtual events Singapore management company specializing in video live streaming and production. They provide assistance in your vritual corporate events tailored to your needs. Ooffle blend both digital campaigns and activation to reach your brand's objective. Even if you need live streaming or video production at a greenscreen studio, Ooffle will make your virtual events Singapore happen across Asia.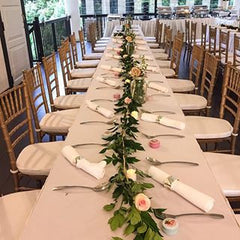 Founded in late 2015 with humble sucess is a growing company specializing in props hire and customization of props for weddings, birthdays and corporate events. Coupled with a team of experienced d... Read More→
More Info →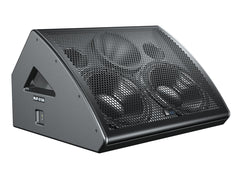 Monitor with Dedicated Sound Engineer 2 x Sound Monitor With dedicated sound engineer throughout the whole session Read More→
More Info →
This wind chamber is an exciting game to get your audiences excited and grabbing everything in sight! It works in a typhoon-like wind circulation that is bound to have the the player excited and th... Read More→
More Info →
CONTACT US FOR FREE DEMO!