Ooffle is a leading virtual events Singapore management company specializing in video live streaming and production. They provide assistance in your vritual corporate events tailored to your needs. Ooffle blend both digital campaigns and activation to reach your brand's objective. Even if you need live streaming or video production at a greenscreen studio, Ooffle will make your virtual events Singapore happen across Asia.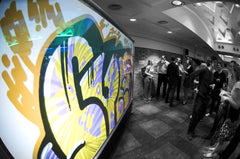 Looking for some more interesting way to launch your product but want to keep it to a friendly budget? Read More→
More Info →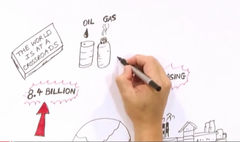 Looking for a totally blown away corporate explainer video or wedding montage that is going to capture all your guests' 100% attention, take a look at our telestration, to play it right before your... Read More→
More Info →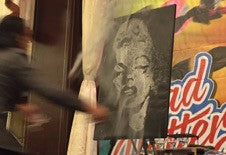 Creating any kind of portrait and painting with glue and glitters or sand in just a few minutes. Having been featured on National Television, he is a well-known sort after performer. His live perfo... Read More→
More Info →
CONTACT US FOR FREE DEMO!