Ooffle is a leading virtual events Singapore management company specializing in video live streaming and production. They provide assistance in your vritual corporate events tailored to your needs. Ooffle blend both digital campaigns and activation to reach your brand's objective. Even if you need live streaming or video production at a greenscreen studio, Ooffle will make your virtual events Singapore happen across Asia.
Ooffle team has transformed the stage into a mesmerizing visual spectacle, where spectacular live performance meets technology for WSH RWS Award 2023. When creativity meets precision, resulting in ... Read More→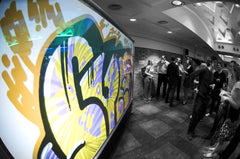 Looking for some more interesting way to launch your product but want to keep it to a friendly budget? Read More→
More Info →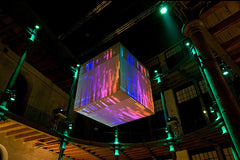 If you are looking for a way to project your logo, motion graphics to promote your branding, look no further! This disco cube is the perfect platform for you to showcase stunning visuals, motion gr... Read More→
More Info →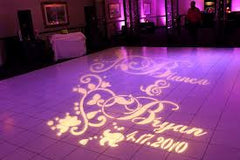 Gobo Lighting suited for classy affairs with customized uniqueness Follow-on spots at additional topup. Read More→
More Info →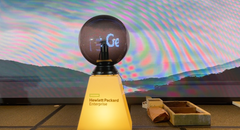 Kickstart your grand opening, anniversary and more with technology! We provide Launch Ball Mechanism which can customise texts and branding display on stand. Product will be delivered safely in a c... Read More→
Rental of Bar Tables & Bar Stools. Set: 15 Bartables, 15 Flowers arrangement for bartop & 60 Barstools Rental length: 4 Days (Inclusive delivery & collection charges)     Read More→
More Info →
CONTACT US FOR FREE DEMO!