Ooffle is a leading virtual events Singapore management company specializing in video live streaming and production. They provide assistance in your vritual corporate events tailored to your needs. Ooffle blend both digital campaigns and activation to reach your brand's objective. Even if you need live streaming or video production at a greenscreen studio, Ooffle will make your virtual events Singapore happen across Asia.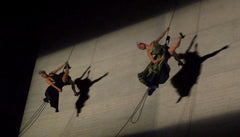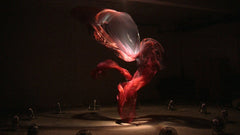 Air Sculptor Dancers will give an enthralling and captivating act will leave the crowd in suspense and wonder as to what they are about to create next, as they work with the element of air. Elegant... Read More→
More Info →
About a thousand members of The Association of Banks in Singapore gathered for a great time to welcome the year of the Pig. Ooffle offered two of our entertainment services to add elegance and ener... Read More→
CONTACT US FOR FREE DEMO!