Ooffle is a leading virtual events Singapore management company specializing in video live streaming and production. They provide assistance in your vritual corporate events tailored to your needs. Ooffle blend both digital campaigns and activation to reach your brand's objective. Even if you need live streaming or video production at a greenscreen studio, Ooffle will make your virtual events Singapore happen across Asia.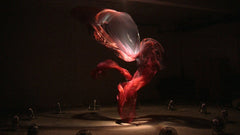 Air Sculptor Dancers will give an enthralling and captivating act will leave the crowd in suspense and wonder as to what they are about to create next, as they work with the element of air. Elegant... Read More→
More Info →
Magic works in different ways. Traditional magic can be found associated with cards, hats and what not.But as time and technology progresses, so does magic!Watch closely as the items in the screen ... Read More→
More Info →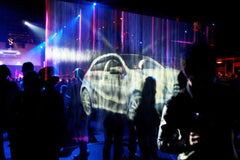 Welcome your guests into your event no matter the occasion with a smokescreen entrance display! They will be greeted with a spectacular display of visuals projected upon the smokescreen. It creates... Read More→
More Info →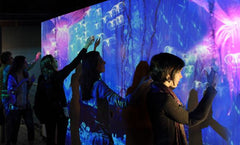 With this projection wall, your guests will be able to interactive with it and be mesmerised by the captivated visuals as it respond to their every touch and movement. It works beautifully on the f... Read More→
More Info →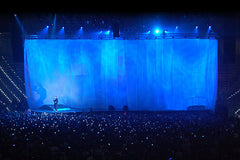 With the Kabuki Drop system, you will be left with a stunning backdrop. You can put on spectacular visuals to get your ideas across or to tell a story about your company. Make your story come alive... Read More→
More Info →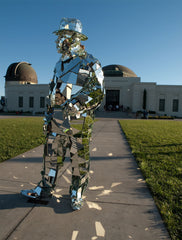 The Mirror Man is a unique and spectacular act for the crowd to behold. It provides a mirror impression as he walks around, glistening and reflecting back anything that comes in his sight. It is an... Read More→
More Info →
CONTACT US FOR FREE DEMO!